W.O.E. Dispatch
Benjamin Lowry -  If you're new here, you'll want to go back and read part one (HERE) of this two-part series where...

Read more

Benjamin Lowry -  If you're new here, you'll want to go back and read part one (HERE) of this two-part series where...

Read more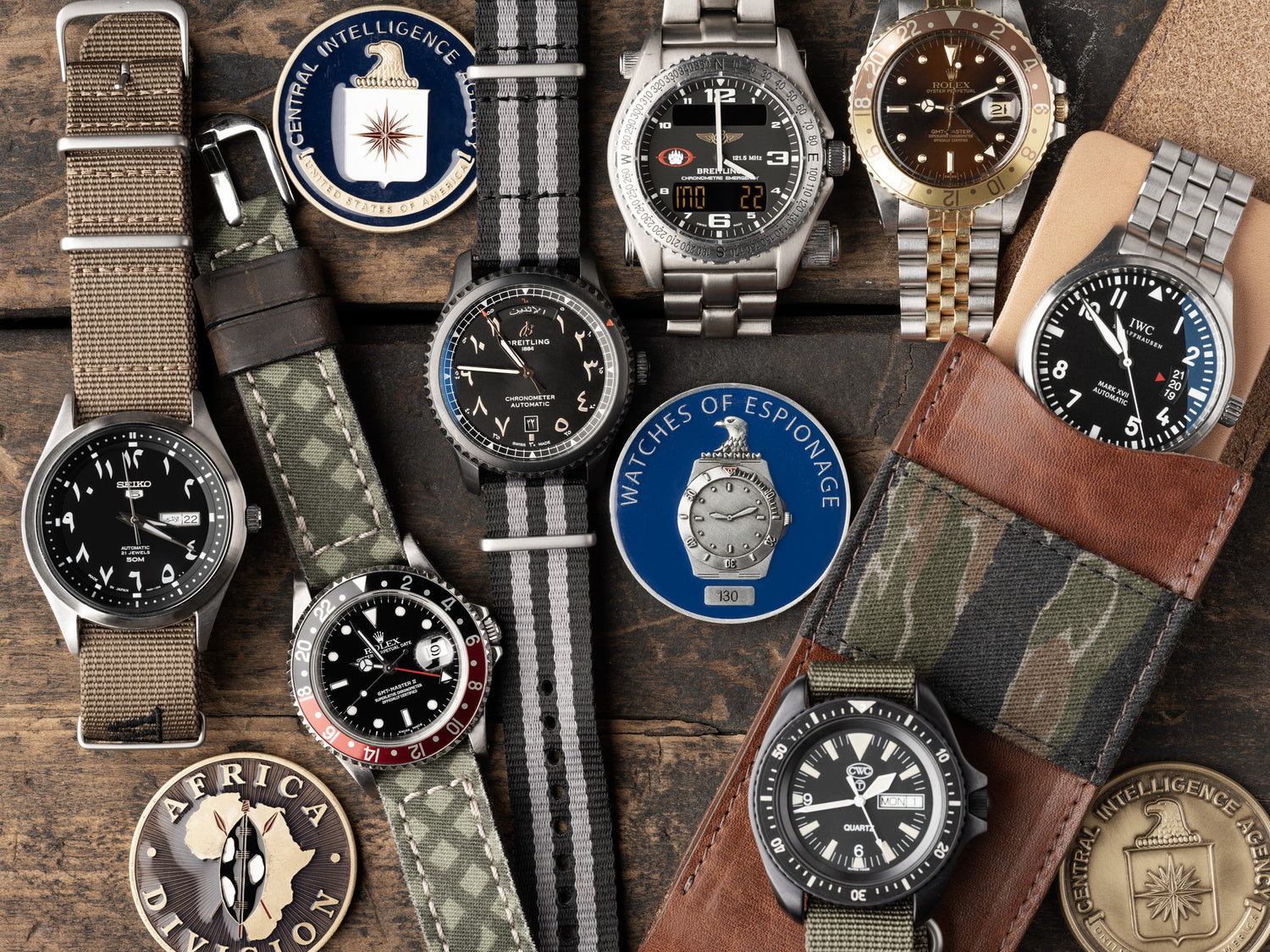 Our Story
"W.O.E." is run by a former Case Officer with the Central Intelligence Agency (CIA) with a passion for timepieces. The job of a Case Officer is to recruit spies and steal secrets to collect strategic intelligence. While the location and the mission changed over the years, the one thing that remained the same was the presence of a reliable timepiece on the wrist.
Learn more
Special Operations Focused

This section is dedicated to exploring the world of watches through the lens of military and tactical operations. With a focus on durability, functionality, and precision, this section offers in-depth reviews, analysis, and insider knowledge watches and special missions.

Read All Spec Ops Articles

Intelligence Focused

This section is dedicated to the messaging and unique influence watches have in the Intelligence Community, and on the world that they effect. This intelligence section offers expert insights and analysis on the role of watches in intelligence operations and espionage.

Read All Intel Articles

Culture Focused

This section is a global exploration of watches and their cultural significance across different regions and communities around the world. From traditional craftsmanship to cutting-edge technology, this explore section showcases the diversity and richness of the world of watches.

Read All Culture Articles
Join Our Watch Community of
Over 130K People
A watch community for like-minded people that believe in honoring our history and using our tools. Follow @watchesofespionage to stay up to date on new articles and reviews and W.O.E. developments.