Who we are:
"W.O.E." (aka Watches of Espionage) is run by a former Case Officer with the Central Intelligence Agency (CIA) with a passion for timepieces. The job of a Case Officer is to recruit spies and steal secrets to collect strategic intelligence. While the location and the mission changed over the years, the one thing that remained the same was the presence of a reliable timepiece on the wrist.
"W.O.E." was established in 2021 to fill a gap in the horology content space, to focus on the human element of timepieces and the story the tools tell. In many ways, the watch is just a medium to the human element.
What we Believe:
In the world of espionage, time matters. During an intelligence operation, mere seconds can mean the difference between life and death, imprisonment or (potentially worse) failing to collect strategic intelligence. So, it's no surprise that the intelligence business foreign intelligence collection, covert action and counterintelligence is inextricably linked to reliable, even luxury, timepieces.
W.O.E. believes we need to honor our community and those who answer the call to serve, to remain apolitical and ruthlessly objective to allow us to explore difficult topics and to be respectful of others, especially those we disagree with. We believe that watches are tools, and should be used as such. Use your tools.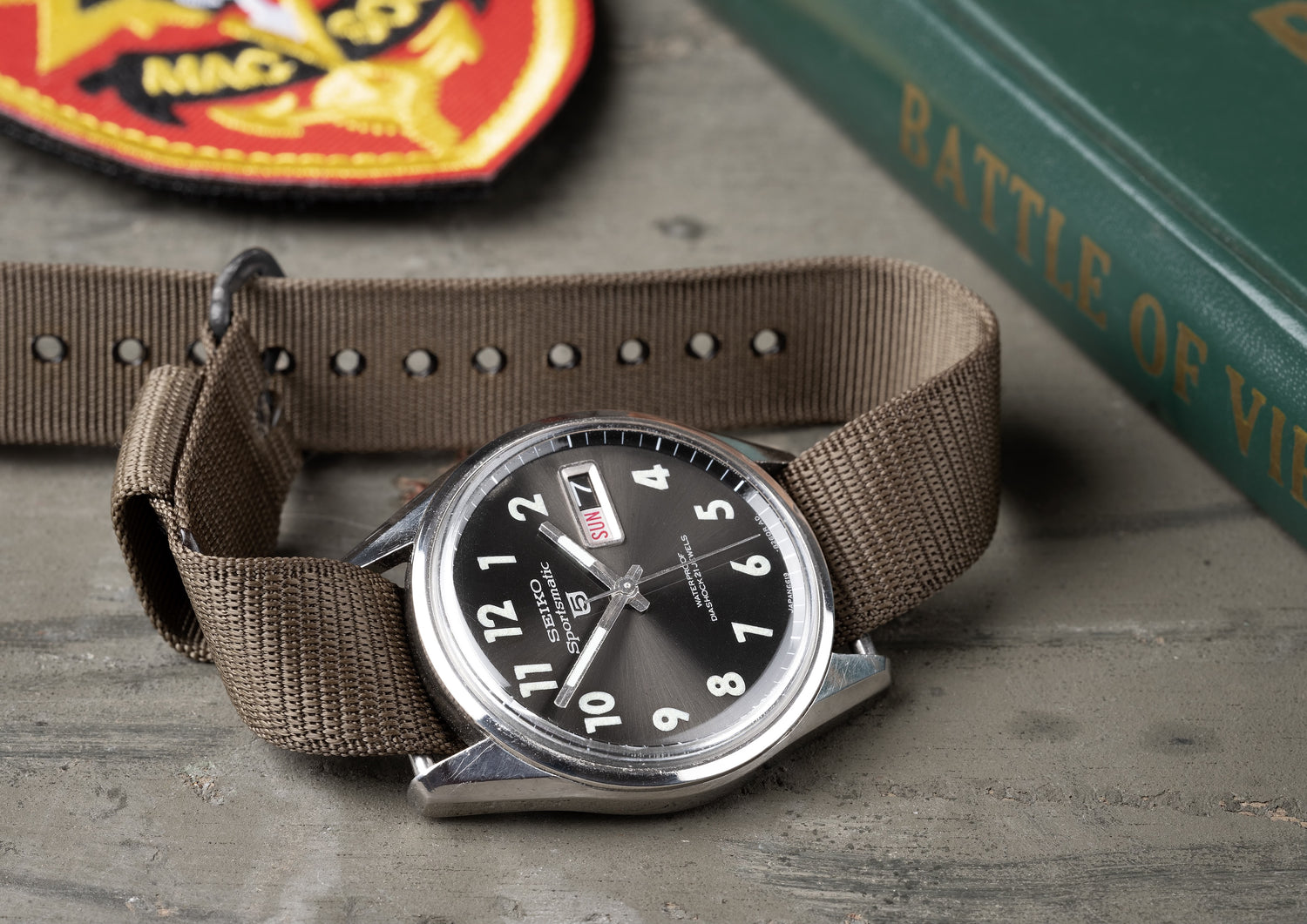 Looking Into The Future:
This is just the beginning. Our community has grown quickly. There are many like minded individuals with an interest in "Watches of Espionage" who are aligned with our core beliefs.
We have made close friendships with individuals and companies from both the traditional watch and National Security communities, and we plan to take them with us along this ride.
Stay tuned.